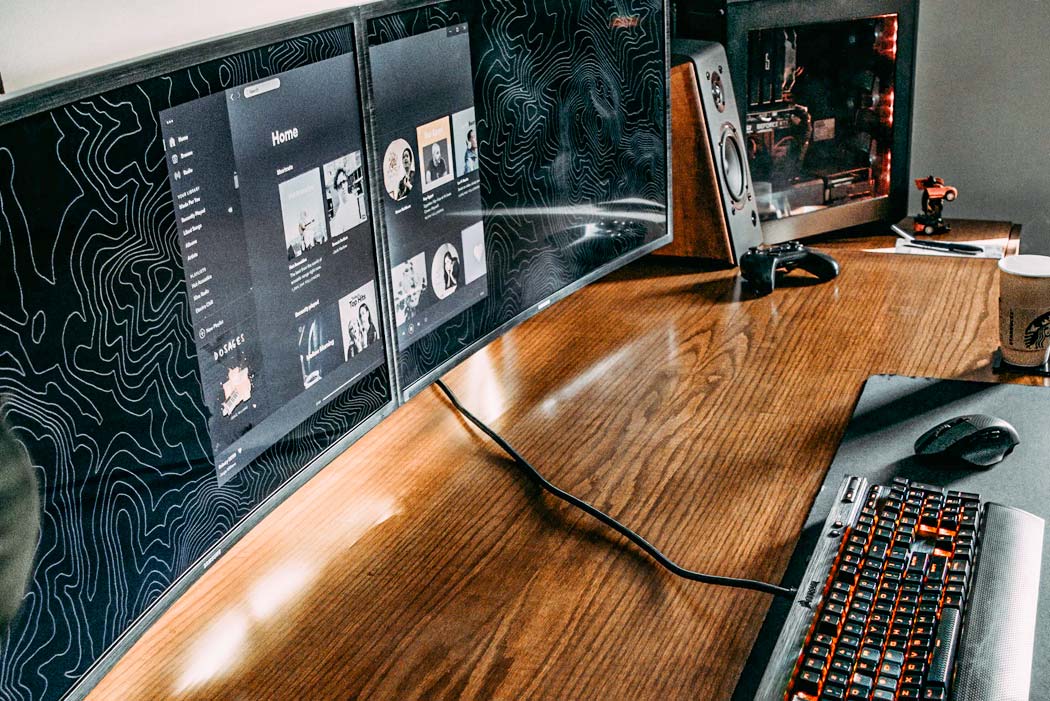 We build bespoke websites that exceed our clients expectations, the design, development and delivery of our work to small and medium sized businesses.
From ambitious and hungry startups to established brands and companies looking to establish their online presence.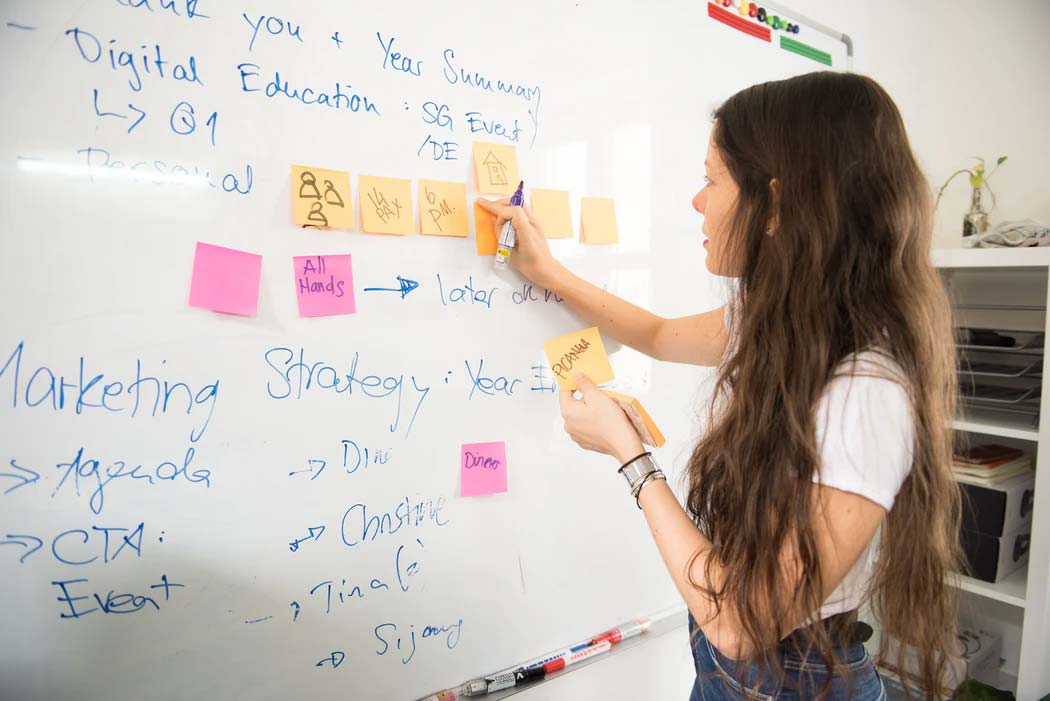 We offer an external  perspective to help guide small and medium sized businesses forward, streamline your methods. Bringing your customers needs to the forefront.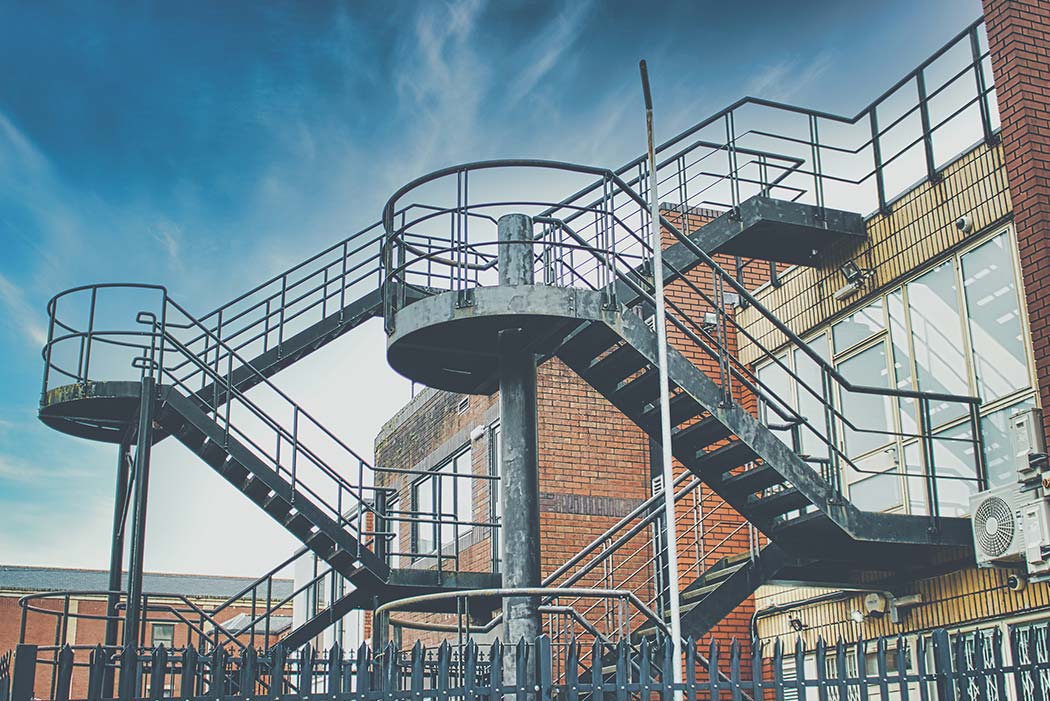 Property
Portraits
Corporate events
Headshots
Product shots
Food, menu and restaurant
Professional retouching
All enquiries please email
Rates will be tailored to the project so please provide as much information as possible, such as location, type of subject matter and any budget restrictions.
We're happy to discuss your project free of charge before we start.